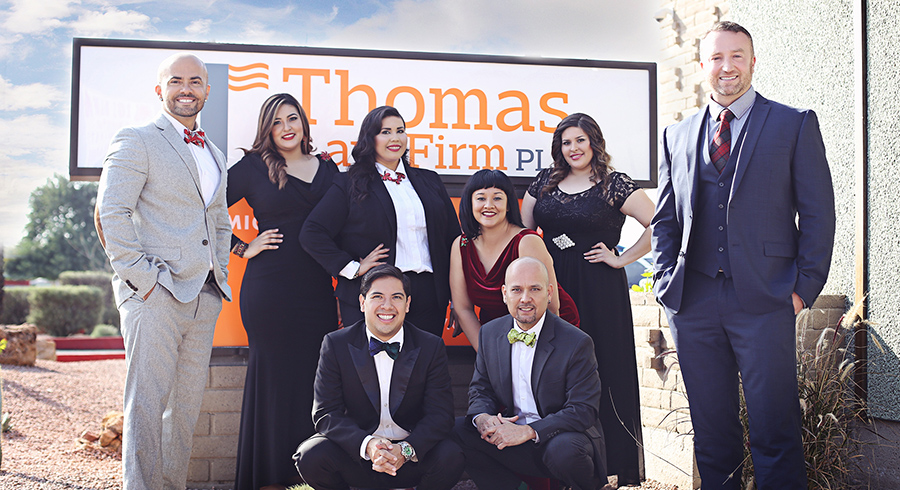 What to expect from your consultation:
Our attorneys are able to provide initial consultations at our office, via telephone, or in a jail or detention center if the person is detained.
The attorney will meet directly with you to review the details of your Immigration or Criminal situation;
The attorney will answer any questions you have about your case;
The attorney will explain all of the Immigration benefits that you might qualify for;
The attorney will help plan an Immigration or Criminal strategy specific to your case.
If you would like to schedule a consultation, please enter your information in the provided form, or call our office. Appointments can be scheduled from 9 am until 6 pm MST. All information you provide is CONFIDENTIAL and will not be shared.
*Follow-up consultations have a charge of $100. Initial consultations in a jail or detention center are scheduled for one (1) hour and cost $650. We accept cash, money order and all major credit/debit cards.