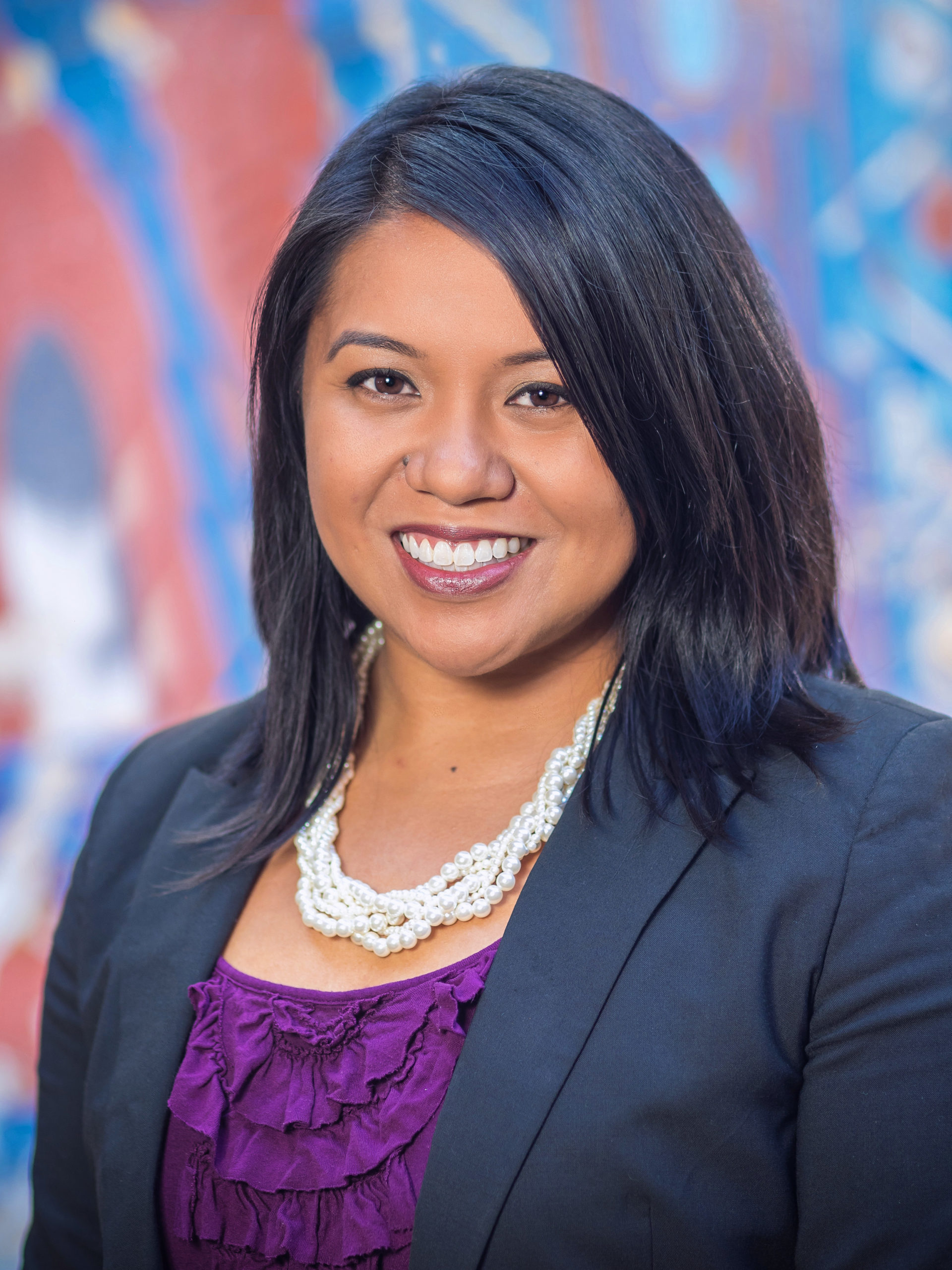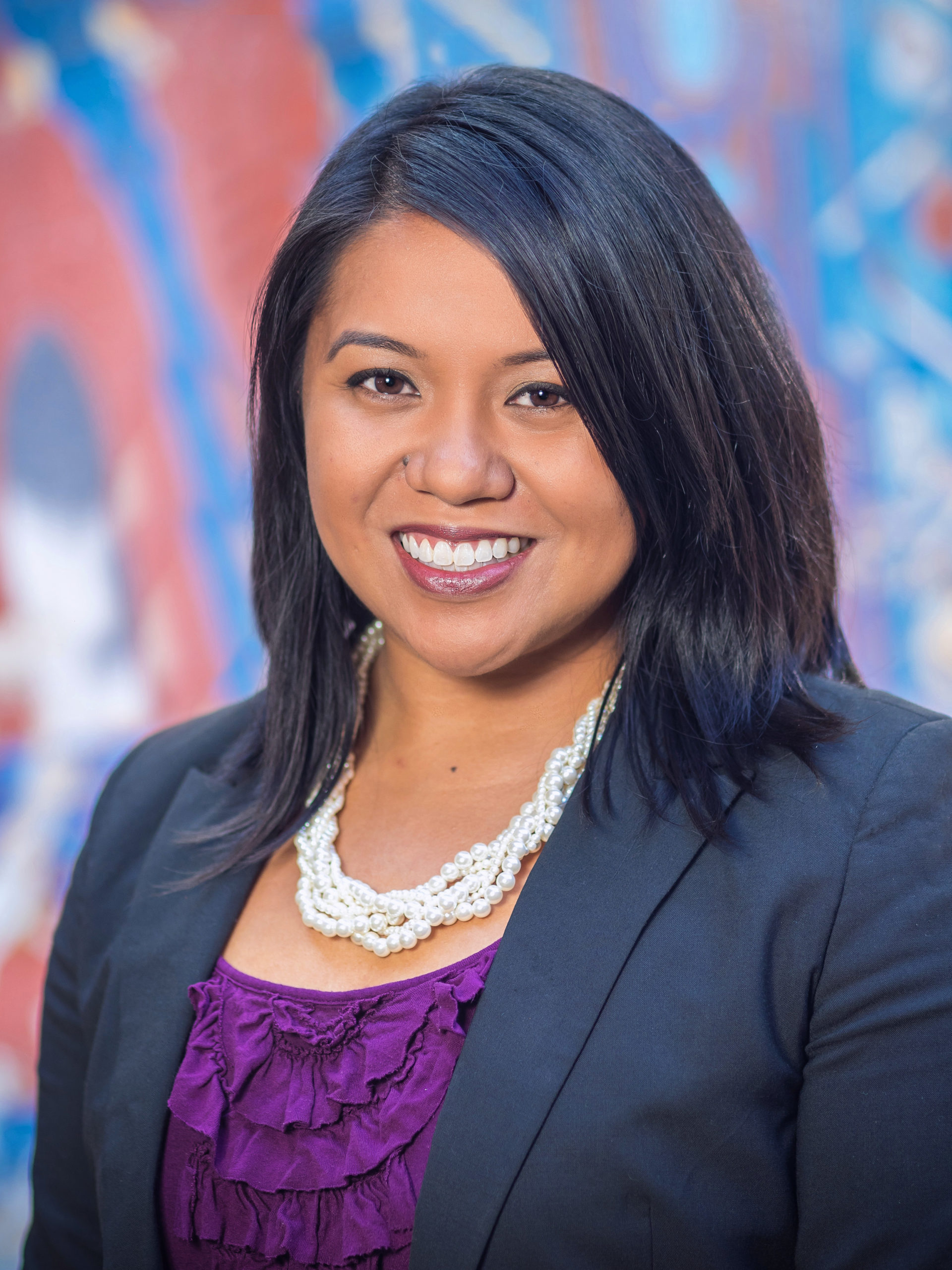 Natalie was born and raised in Southern California. She is the youngest of three girls. Her parents are from Jalisco, Mexico. She is first generation lawyer practicing in Phoenix, Arizona who earned her Bachelor's Degree in Political Science from California State University, Long Beach. She moved to Phoenix, Arizona to attend law school, graduating in 2015. In 2016, she moved to Eastern Washington and focused on the areas of family law, estate planning, and criminal defense, at the federal and state level, before focusing 100% on immigration. 
As the daughter of immigrants who immigrated in the 70s, she is drawn to help people who were like her parents, coming to the United States in search of a better life for their children. She understands the challenges that clients and their families face and is dedicated to making a process seem less daunting while providing compassionate and exceptional service. 
She is a member of the Washington State Bar, the American Immigration Lawyers Associate and admitted to practice at the federal level in the U.S. Eastern District of Washington. She is fluent in both English and Spanish. 
At Thomas Law Firm, she provides services for family-based immigration cases, Green Card Renewal, Consular Processing, Waiver of Inadmissibility and Citizenship through Naturalization.